For all you people that wanted to come on the Bus but the tickets were sold out we just added another BUS! Also added Bus Ride only Tickets in case you just want to ride the BUS! Hope to see you therrrr!!! RAWR!!
Join Mochipet, Ill.esha, Joey Mousepad, Freddie Future, and the rest of the Daly City Crew on the night before Halloween Saturday October 30th 2010 as they embark on an wild and spooky Video Shoot Adventure for Mochipet's new single Whomp-a-saurs-sex full of Bass and Dinosaur Costumes!
Sponsored by:


www.skunkfunk.com
This Event includes Entry to both Freaker's Ball and Otherworld as well as Dinosaur Costumes and Party Favors! Space is limited so get your tickets now!

Magic Bus Itinerary for Saturday 10/30/2010
7PM – Sart out at a secret preparty location in San Francisco where u will meet Mochipet & Friends as you get ready for this Wild Adventure with provided party favors and special halloween treats as you suit up with our provided dinosaur gear.
9PM – We will embark on Mochipet's Halloween Bus to take a little cruz around San Francisco full of surprises before arriving at your first party location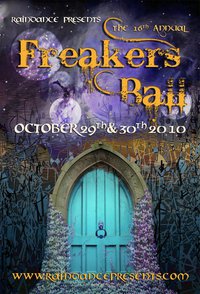 10PM – Arrive at the infamous Freakersball Halloween Party hosted by Raindance where u will be ushered in past the lines and straight to the BassBins featuring Mochipet, ill.esha, Starkey, Dirty Bird, ill.gates and more.
1AM – We get back on the bus as we ride to Oakland with party favors dinos and all for Another all Night Party at Otherworld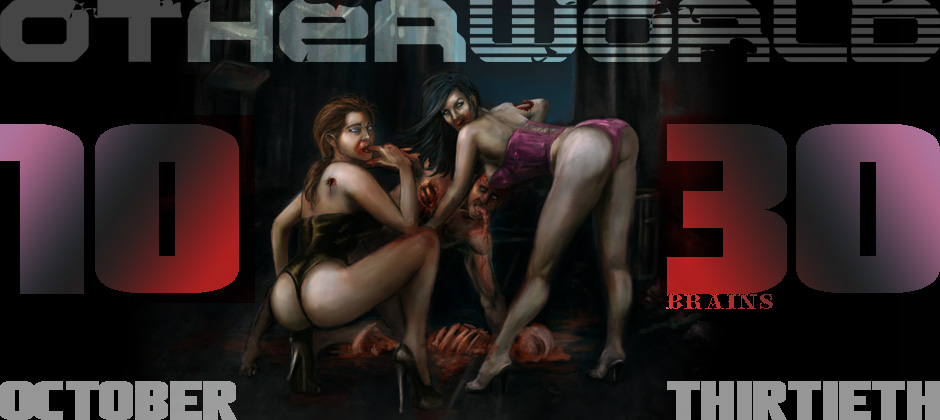 130AM – We arrive at Otherworld for another all night party with performances by Mochipet, The Flying Skulls, Gladkill (NYC), Forest Green, Techdiff (UK), Azeem, Kitty D, and more!
5AM – We will leave Otherworld as we head to a secret location where we will afterparty as we watch the sunrise of Halloween with Champaign and Mimosas provided!

6AM – We take you back to you car and let you sleep for a indefiniteamount of time…
Magical Bus Ride, Entry to 2 Parties! No driving, Dino Costumes, and lots of extra party favors all for only the ticket prices of both parties! How can u loose on this deal?!?!!?
What about The Video Shoot: And best of all all this will be shot on site so you will be staring in Mochipet's new music video for the track "Whomp-a-saurs-sex" off his new record to be released next year "RAWR MEANS I LOVE YOU"