Mochipet "West Coast Bass" Remix
of the Flying Skulls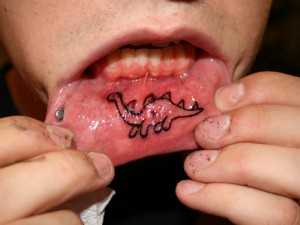 Hello Petnation Street Team! Wanted to share this new remix
I just finished of "West Coast Bass" by my homies The Flying Skulls.
Feel free to share it with friends and fam but please don't put it up
online anywhere for free download until it goes live! And comments
are always appreciated on the Street Team Members FB Page!
Ok, download the remix here!
* to download option click on mac and right click  on pc
———————————————
Mochipet STS9 Remix

Click Here to download
* to download option click on mac and right click  on pc
Hey Petnation Street Team. Here is my new STS9
Remix for you to download before everyone else.
Feel free to share this with your friends and fam
but please  do not put this up anywhere on the
Internet before it is released publicly. Thank
you being a part of  the Petnation Family!
- Much Love Mochipet
———————————————
Mochipet Street Team Mission #2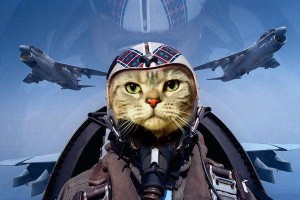 Ok Team Petnation! We really need your help on this one! You mission if you choose to do it, is a 2 part video endeavor!
1) Download the new Mochipet Mashup Album here (this is private link so please don't share)
http://mochipet.com/dls/mochipet-10reasontolovehate_dubstep.zip
2) Pick your favorite song form the album (I like to just pick one at random for fun)
3) Now here come the fun part. Get your video phone ready! (choose one or all three)
3A) Make a short dance video of yourself getting down to the song!
3B) Find a victim who you know has never heard Mochipet before. Play the song for them. And then do a video interview with them on what they though of the song. If they liked it hate it, emotions, punch someone in the balls, etc..
3C) Find a victim who you know has never heard Mochipet before and make them do a impromptu dance routine to the song without ever listening to it first.
4) Email the Video you just made to team@mochipet.com. Ok Pets! Have fun with this one but make the videos good! We are going to using them in a Mochipet Music Video coming up shortly here in a little bit so here is your time to shine!
Pet Out..!!