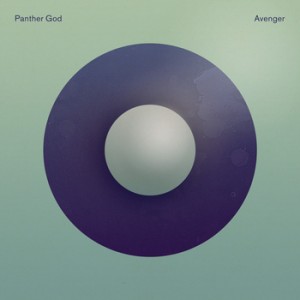 Panther God – Pixel Lord (Mochipet Remix) – Free Download by Mochipet
New Remix I did for Panther God (Paul Gaeta). Went a little bit Industrial on this one. Brings me back to the Skinny Puppy Days.
Definitely a departure from other stuff I've done. But I am always trying new things. Hope you guys like it!
Download the Entire Release for free here:
http://circuitreerecords.bandcamp.com/track/pixel-lord-mochipet-rmx
http://www.panthergod.com/
http://circuitreerecords.com/
More Free Mochi Tunes:
http://mochipet.bandcamp.com