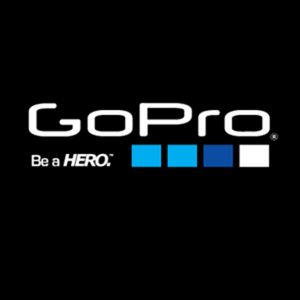 Check out the new GoPro: Red Bull Rampage Video Featuring Music by Mochipet & Samples!
Shot 100% on the HD HERO2® camera from ‪http://GoPro.com.‬
GoPro is proud to welcome you to the 2012 Red Bull Rampage in Virgin, Utah. Check out one of the most punishing competitions in all of extreme sports as riders drop the rocky cliffs and open canyons!
Featuring:
Brett Rheeder
Tyler McCaul
Brandon Semenuk
Darren Berrecloth
Music
Mochipet, "The Battle of Dinotropolis"
Buy in iTunes:http://goo.gl/SUldO