Hello Petnation, congrats, this month we have not only 1 but 3 winners who will be featured on Beatport's Single Release of Mochipet's Moguera! by Bombeatz. Congratulations to these three for producing such fantastic remixes! Also, a big thanks to everyone else who participated in this month's Petnation remix contest!
Fidser:
Based in Krakow, Poland, Fidser has been connected to music since an early age. Piano was first, then came a discovery of the turntable and midi controllers. Fidser's fascination with turntablism had him organizing and participating in scratch sessions, and even today, you can hear Fidser's scratches on hip-hop tracks.After several years of expanding his musical horizons through performing and collecting vinyls (anything from dub to breakcore), Fidser now concentrates on production in the realms of juke/footwork, trap, moombahton, post-dubstep, glitch-hop, future bass, and future garage. A serious passion for the amen break, deep subs, old-school Roland sounds, rave elements, glitch noises, cut vocals, and broken rhythms are what set Fidser's music apart from the masses.With his his debut solo EP Check This Out on Polish label Concrete Cut just around the corner, now is just the beginning for this hugely promising artist. Even prior to his track ("Watch Dis") included on the recently released World Wide Juke Vol. 3 compilation, Fider had been turning heads – his first footwork experiments were mentioned on taste-making blog Generation Bass. Fidser has also recorded sets and podcasts for Radiofonia, Glitch-hop.pl, and Break.fm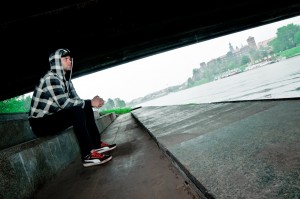 Death by Bacon: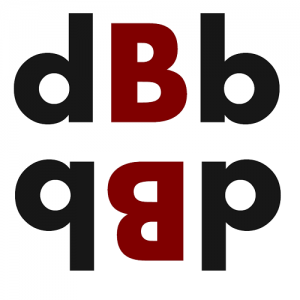 Lamebot:
Formed in late 2010 as the two man music project brainchild of Rene Gonzalez and Carlos Diaz, LAMEBOT began as an experiment in pushing each of their musical boundaries. By the time of their first release in April 2011, "Playing Ketchup" Carlos had left to peruse other efforts. Since then LAMEBOT has grown to further experiment with sound by not constricting to genre specifics and treating sound as a member of the group. Playing in the same venues as some of his favorite producers like Feed Me and Bassnectar, and opening for national touring acts like Ill.Gates, LAMEBOT's sound is evolving with the audience to form a unique blend of music referred to as "Futuristic" by Sweat Records.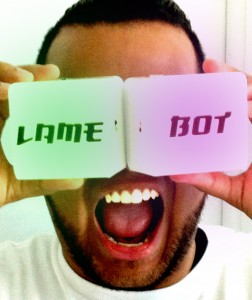 We've greatly appreciated all the feedback that we've been receiving thus far from these contests, so we're going to keep these monthly Petnation remix contests rolling along. We hope that you got a chance to listen to these three remixes above, and all the other contestants as well. Excited to see what everyone comes up with for next month! You can find all the details on how to get involved in the contest here.