Hey everybody!
As you guys know, we are having the contest for making a meme of going to Godzilla Rehab for your chance to win the new Mochipet Grassroots hat (to refresh your mind check back here). Here at the Mochipet labs we thought it would be fun if the team contributed in this contest…just for fun, don't worry! We hope you all like what we have come up!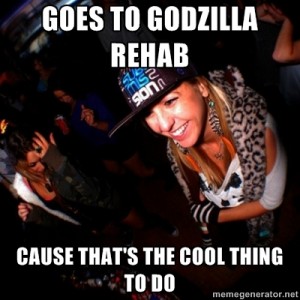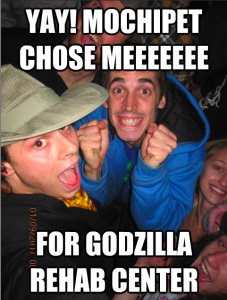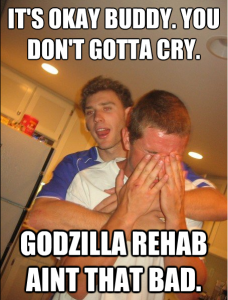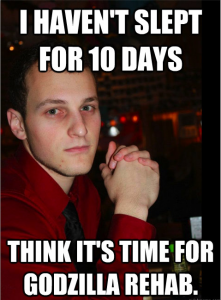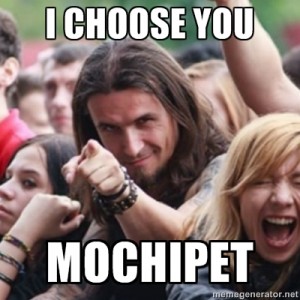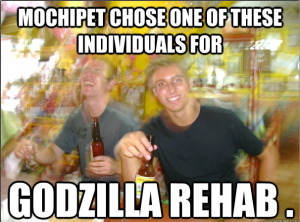 There you go! We all had a lot of fun creating these. Just relax… your cool saying will come to you 🙂 You can create your meme at www.memegenerator.net. We are SO STOKED to see what the rest of you have made up!!
Stay tuned & talk soon.