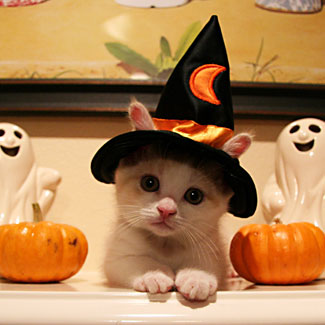 Hey Pets!
We are looking for groovy ghoulie artists to submit art for a one night show at the Dia de Los Dead Pets party on Sunday , October 30th at Public Works Gallery in San Francisco. We will build up an altar around our DJ's that will be dedicated to our lost loved ones. Visitors will be invited to bring offerings to the altar and dance the night away with them in the DEAD PET CEMETERY GALLERY, which will be a sacred place full of your art ! We will show our respect for the animals of our past- be they our pets, extinct or endangered. The party is hosted by Mochipet and friends / Daly City Records.
Venue Info.:
http://publicsf.com/
This a unique venue in the Mission that values both art and music equally. This makes them AWESOME to work with.
REQUESTING THEME PIECES: We are looking for pieces that are dedicated to animals of our past and the role they play(ed) in our lives; passed away pets, extinct animals, endangered animals. But don;t feel limited to this. This is a Halloween / Dia de Los Muertos party. If you have a spooky or darkly reflective piece – please submit! …and we have lots of cool nooks and crannies to full up.
NEED FOUR GRAVEYARD HEADSTONES
To complete our Dead Pet Cemetery dance room, we need 4 graveyard head stones. If you would like to make one for the display- please let us know! That would be AWESOME!
REQUIREMENTS & DEADLINES for SUBMISSION:
to Enter : email us ASAP or MONDAY10th of October at latest to let us know you will submit a piece.
Send a minimum of 2 photos of samples of your work.
Give detail of approximate size, weight, # of pieces you plan to submit & any special instructions to Nipples or Jessica at:
email nipples@dalycityrecords.com
enter subject line : DEAD PET YES !
Submit final piece  with Price tag , contact info. including name , email and phone number.
Must be ready to hang. we cannot guarantee your piece will be shown if it is not ready to hang!