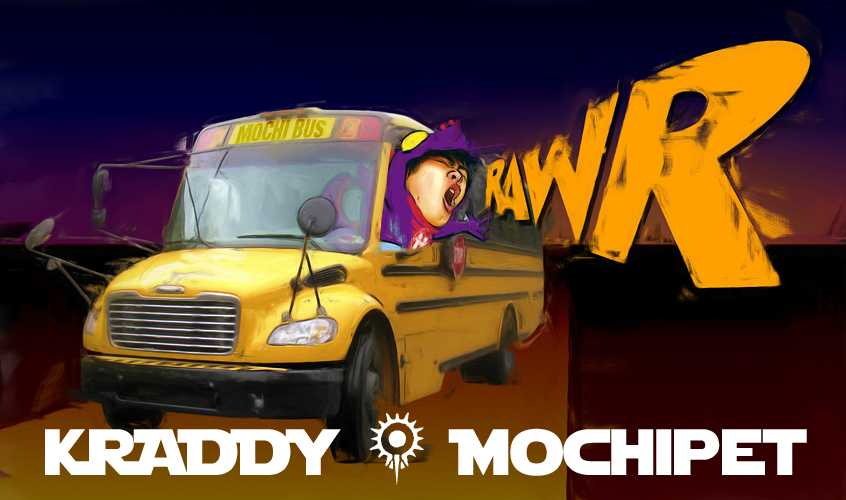 Win a Bus Ride or free 12″ Vinyl with Mochipet & Kraddy Contest!
Ok ya'll, are you ready for this one? So I am playing with Kraddy this Friday Euphoric Styles presents "EUPHORIC RELEASE" in Santa Cruz at The Catalyst and we are taking the Petnation Bus down there from San Francisco! This is your chance to win 2 tickets to the show as well as a free bus ride down! Are you game? To enter just repost this or click like. I will also giveaway a 12″ vinyl so even if you can't go on the bus you can still win the Vinyl! So please like and repost thank you!
Mochipet – Dessert Search for Mike Jone's Commodore 64! on White Label (Free Download!) by Mochipet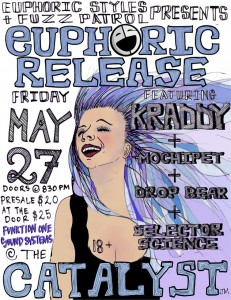 Kraddy
Mochipet
Rastatronics
Slector Science
Drop Bear
Doors Open @ 8:30, music begins @ 8:30.
18+, $20 early bird special, $25 at the door!
The Catalyst
1011 Pacific Ave
Santa Cruz, CA
Get your tickets here!
http://catalyst.inhousetickets.com/events/147837/KRADDY